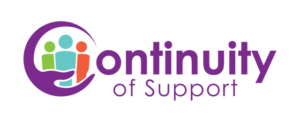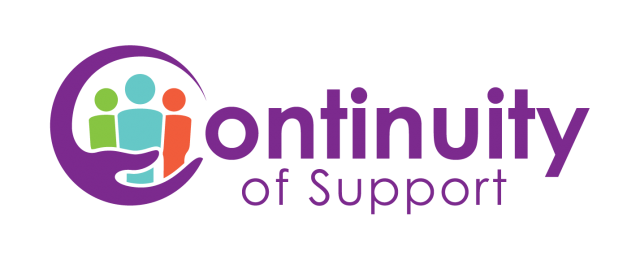 CoS aims to provide a better quality of life for participants by building personal skills, resilience and confidence and facilitating social inclusion and connection.
Who can access the program?
CoS provides ongoing support to people who were accessing services as at 30 June 2019 under Partners in Recover (PIR), Day to Day Living program (D2DL) or Personal Helpers and Mentors (PHaMs) and who are found to be ineligible for the NDIS.
How does CoS support people in the program?
Participants in CoS can access the following services through WCS:
individual assistance with referral to services on issues such as housing, finance, vocation skills, accessing affordable or free food
responsive individual support during times of increased need such as ensuring access to clinical mental health or psychological services
a peer/social groups program, delivered mainly from our centre, which is close to the Woden Bus Interchange
activities and opportunities for social connection, such as art and craft, mindfulness, yoga, independent living skills, games and activities or physical exercise
information sessions on financial counselling, Recovery College, advocacy services or Alcohol and Other Drug (AOD) services
assistance with re-submitting an NDIS application or seeking a Review of Decision.
Want to know more?
For more information about CoS, please call WCS on 02 6282 2644 and ask for the CoS Coordinator.
CoS has an online satisfaction survey for all participants and we welcome feedback so we can ensure we are providing the highest level of support.
CoS is funded by Capital Health Network through the Australian Government's Primary Health Network (PHN) program.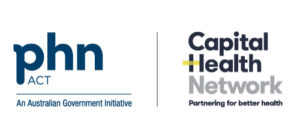 Our approach to service delivery

WCS's purpose is to build connected communities and enrich people's lives. We are guided by our values of inclusion, compassion, hope, social justice, integrity and responsiveness. For more information about our approach to service delivery, see Our Commitment to Service.

We are committed to the safety, care and wellbeing of all those who access our services. We will respond immediately when any issues arise and meet all reporting requirements.

Your feedback is important to us
We welcome any feedback and complaints you have, to help us improve our services. For more information, see Providing Feedback and Making Complaints.

How we protect your information
WCS is committed to ensuring that the personal information you provide to us remains secure, is only used for the purposes for which it is collected and that you are aware of what information is held and your rights. For more information, see our Privacy Policy.