Our commercial cleaning provides a wide range of tailored professional services to clients, keeping in mind their unique requirement and needs.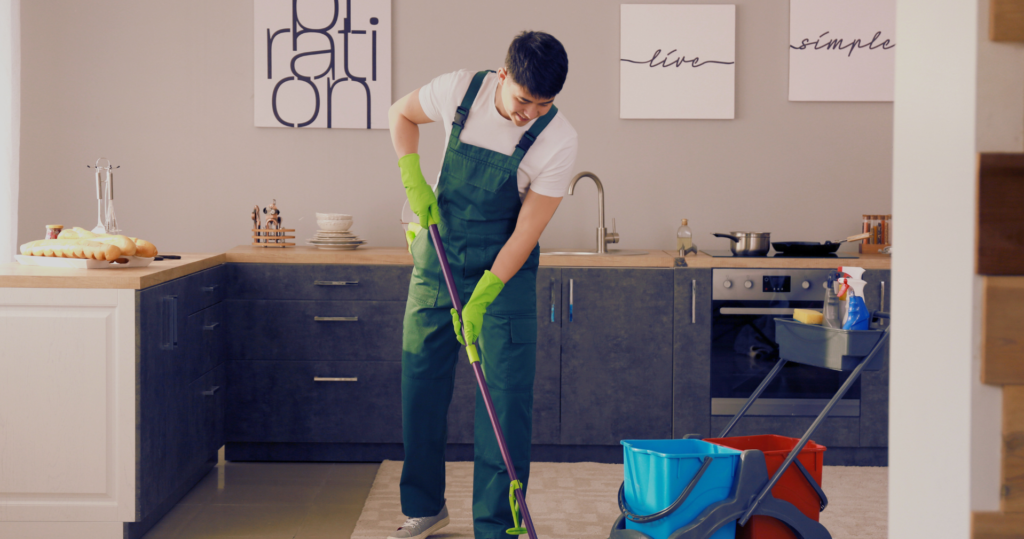 We provide a customised cleaning program which includes:
Regular after-hours cleaning services
Specialised day cleaning requirements
Dedicated on-site supervision and management services (for commercial cleaning sites that require proper supervision
Complete scope of services which includes cleaning consumables and washroom services.
Why choose us
Best in class service
Value for money
Partnership with a social enterprise to contribute back to community
Want to learn more?
Get in touch today with our Social Enterprise team to get a personalised professional solutions for your needs.