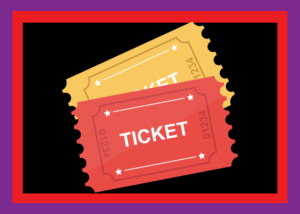 Movie Group once a month at Limelight Tuggeranong. A good way to relax and meet others.
Times vary between 9.00 am – 2.00 pm with lunch in the food court at your own cost.
Transport is $10 and movie tickets are approximately $10.
Please call Joh on 0418 516 462 for more information.
WCS Social groups for seniors (over 65's)
We encourage our seniors to remain independent at home by offering various home supports, staying fit and being socially active.
Does this sound like you? Please call us for more information.
We can put you in touch with My Aged Care (1800 200 422) to access your Social Group referral for Woden Community Service.