Our qualified and experienced family case management team provides a wide range of support for children and families who are experiencing challenges and need some extra support. We cover the South Canberra, Woden, Weston and Molonglo regions.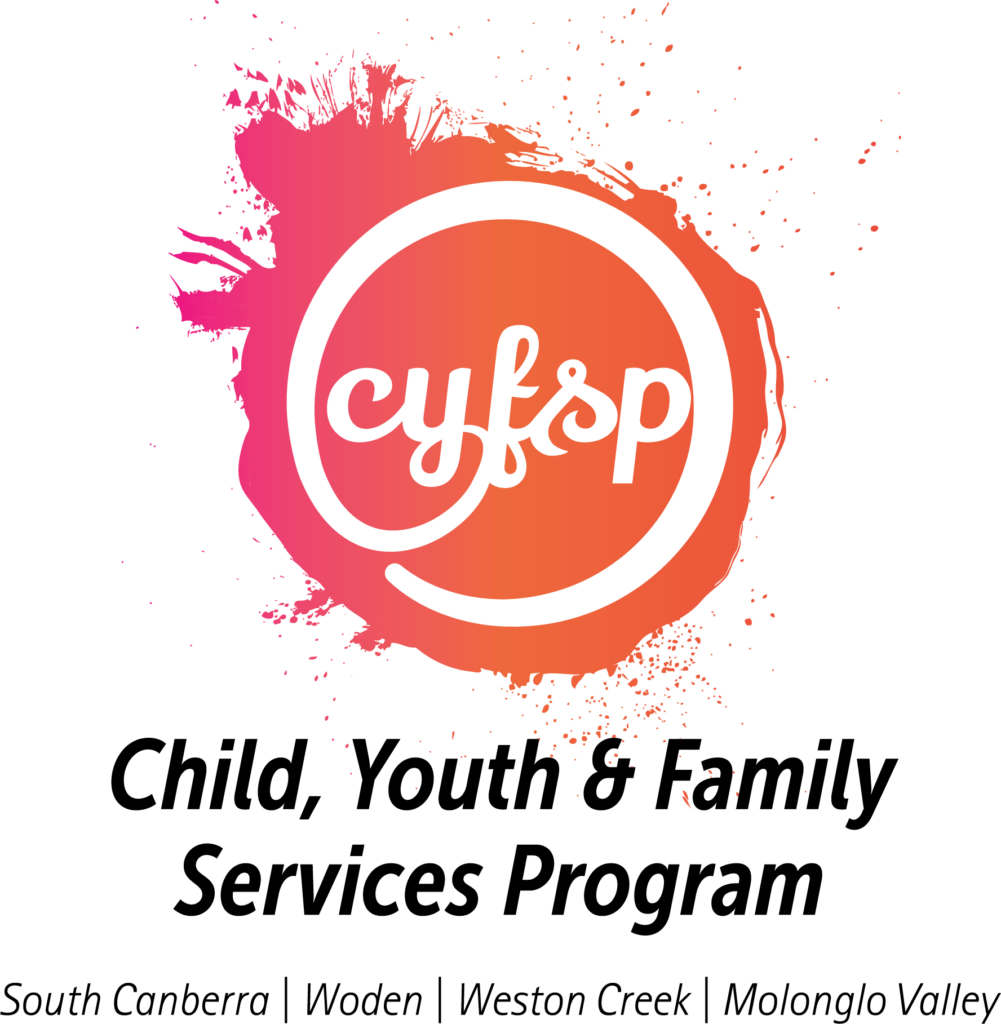 We can support your family through: 
parenting support groups: including Circles of Security (COS), Coffee Conversations group for women from different cultures

 

family fun day events during school holidays

 

school support including relationship building, attendance and advocacy

 

advocacy with government agencies including Child and Youth Protection Services (CYPS), Housing ACT and Centrelink

 

parenting support including responding to children's challenging behaviours 

 

support around concerns including family violence, mental health and gambling 

connection to other community supports including National Disability Insurance Scheme (NDIS), tenancy support, children's services and parenting programs. 

 
We will work with you and your family to identify your goals and support you to meet them, building on your strengths and empowering your family to reach their potential. Our case managers can support your family in a flexible way, including visiting you at your home or preferred location, accompanying you to initial appointments and liaising with other agencies. We will support you to make positive links and connections with your community. 
Want to know more?
You can contact the Family Case Management Team by submitting a referral CYFS FCM Referral – Nov2021 to fcm@wcs.org.au or calling (02) 6282 2644.   

Alternatively, contact OneLink and an assessing officer will talk to you about your situation and the different services available. Call:
 Mon to Fri, 8 am to 6 pm or weekends 12.30 pm to 5 pm. For more information see: www.onelink.org.au.
The ACT Government funds OneLink through the Community Services Directorate.
The Child Youth and Family Services – Family Case Management is a partnership between Woden Community Service and Anglicare and is funded by the ACT Government's Community Services Directorate.
Our approach to service delivery

WCS's purpose is to build connected communities and enrich people's lives. We are guided by our values of inclusion, compassion, hope, social justice, integrity and responsiveness. For more information about our approach to service delivery, see Our Commitment to Service.

We are committed to the safety, care and wellbeing of all those who access our services. We will respond immediately when any issues arise and meet all reporting requirements.

Your feedback is important to us
We welcome any feedback and complaints you have, to help us improve our services. For more information, see Providing Feedback and Making Complaints.

How we protect your information
WCS is committed to ensuring that the personal information you provide to us remains secure, is only used for the purposes for which it is collected and that you are aware of what information is held and your rights. For more information, see our Privacy Policy.