When an individual joins the Woden Community Service's Social Enterprise program, they work to acquire various employment capabilities pertaining to catering, professional cleaning and gardening services via theoretical classroom sessions, in-house practical training, and external onsite work exposure.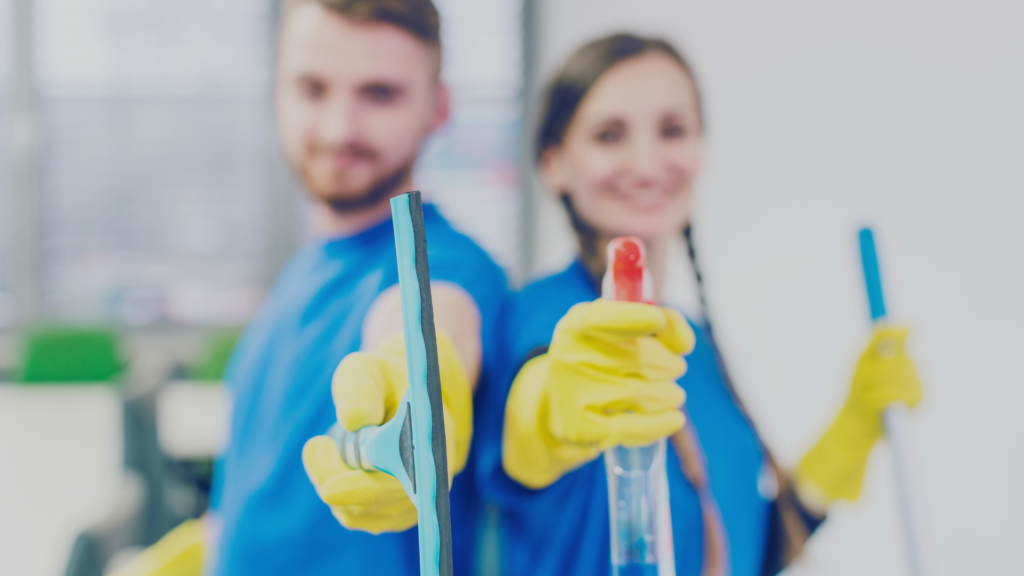 These capabilities empower the vulnerable young people to get core skills required to get entry and mid-level jobs at government and private organisations post completion of their tenure with WCS.
Training modules are tailored to make individuals market ready as per their capabilities and needs. Apart from technical skills, individuals also receive training to develop or enhance their soft skills.
During training, these individuals are placed in WCS's Social Enterprise service lines to get paid practical job experience at internal and external client sites.
Want to learn more?
Get in touch with us today – contact amit.makkar.@wcs.org.au for more information.