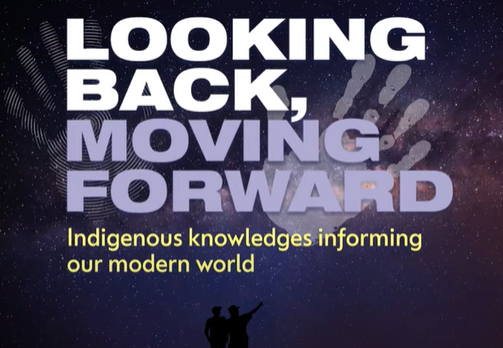 The Australian Academy of Science Public Speaker Series for 2023 is 'Looking back, moving forward: Indigenous knowledges informing our modern world.'
Join Indigenous knowledge holders, researchers, innovators and industry experts to explore the power of combined ideas in 2023!
The dates for the speaker sessions are:
11 April
13 June
8 August
10 October
12 December
More information on each event will be published as it becomes available.
Tickets for individual events are available via each of the event pages. Both in-person in Canberra ($15) and online (free) tickets are available for all events.
More details can be found on the Australian Academy of Science website.