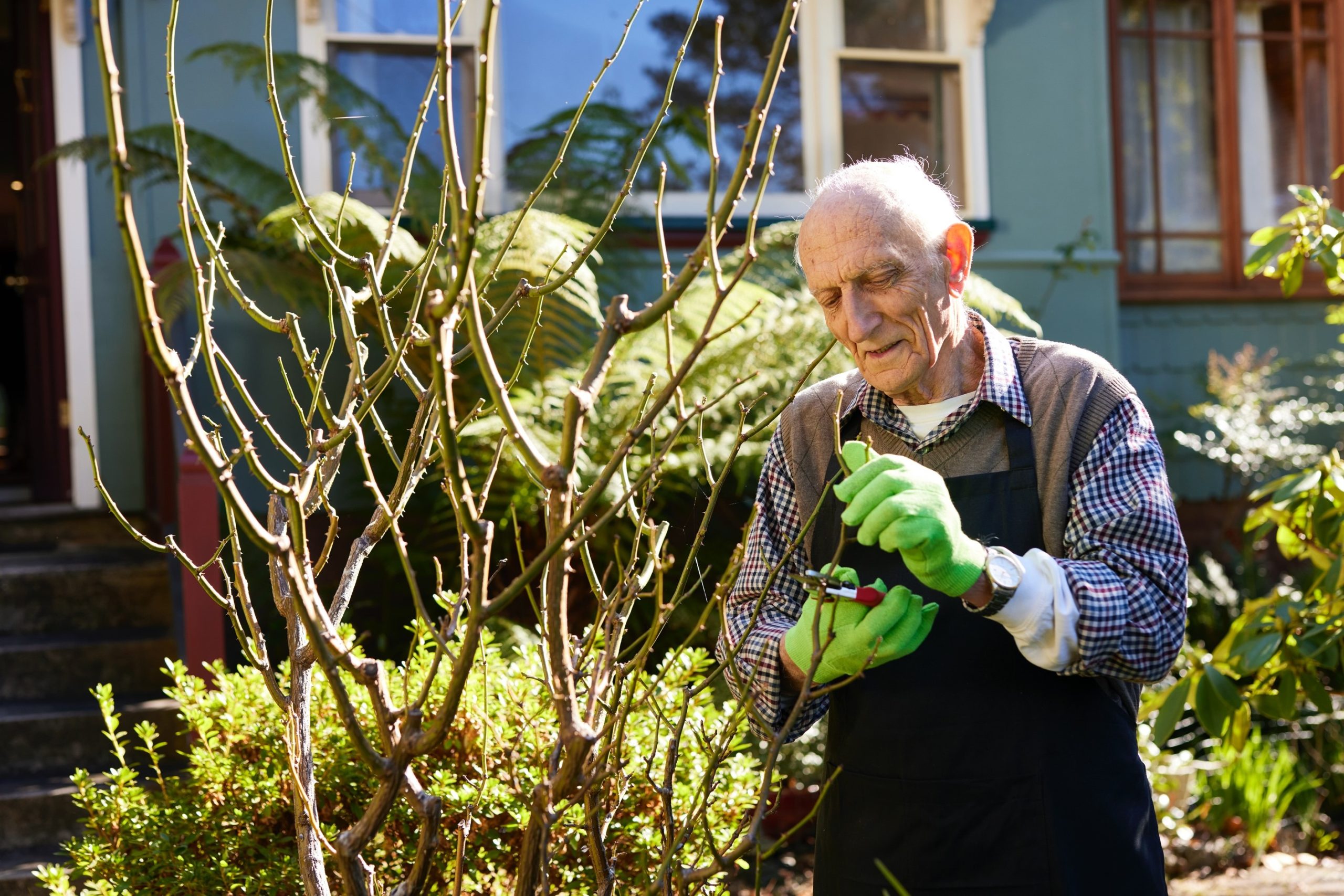 The Seniors Expo in Autumn, COTA ACT's first major event in 2023, will be presented on Wednesday 15 March 2023, between 10:00 am and 3:30 pm in the Budawang Pavilion and Parkes Room, located near the front entrance gates to Exhibition Park in Canberra (EPIC), off Flemington Road in Mitchell, ACT.
This expo is designed to inspire, inform and foster social connections, and create the opportunity for over 136 stallholders representing business, government agencies and community organisations, to forge strong and effective links with older Canberrans.
Come and visit Woden Community Service's community stall and learn more about the new care finder program that provide specialist assistance to help older people in need of intensive support to get the aged care services to which they are entitled.
If you know of someone who you think may need intensive support, please contact our care finder team at (02) 6147 3314 or email us at carefinder@wcs.org.au for more information.