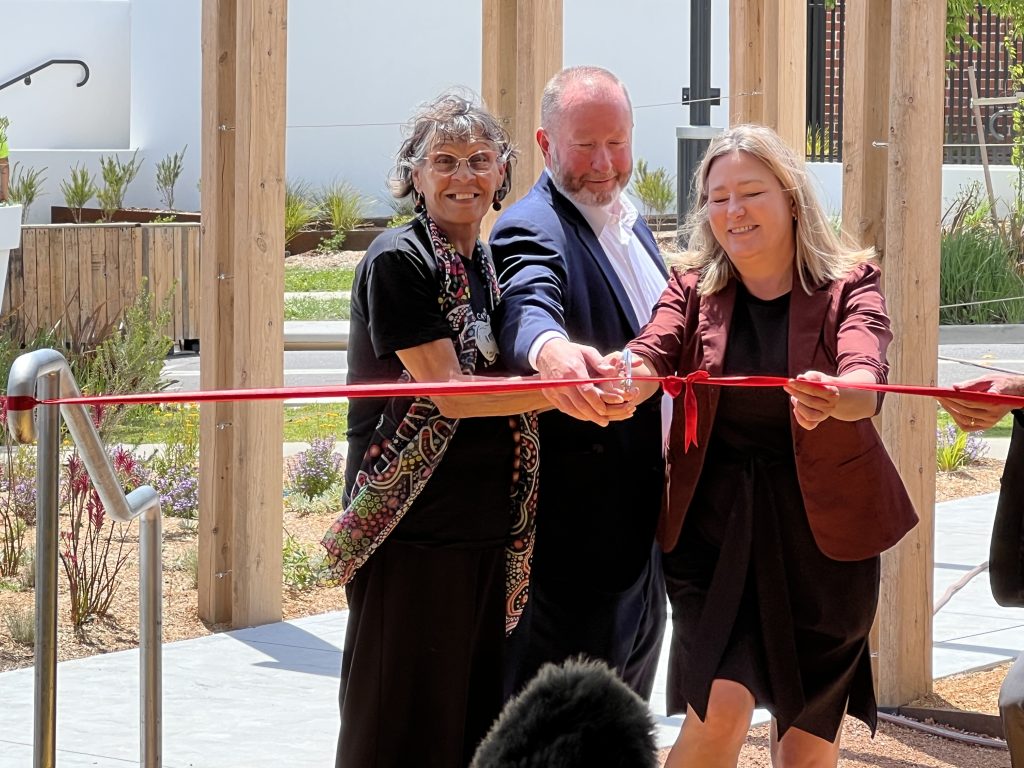 Woden Community Service (WCS) is thrilled to announce the official opening of Heartbeat Café in Whitlam, a social enterprise café that aims to bring strength and vibrancy to the Whitlam community whilst simultaneously building pathways for young and vulnerable people.
Developed in partnership with WCS, Suburban Land Agency and Whitlam Mingle, Heartbeat Café is nestled in Whitlam's Display Village and Innovation Centre and is set to be the 'heart' of the suburb. The newly opened café is designed to be a networking space for the Whitlam residents where they can build relationships and friendships, and where children can grow up together.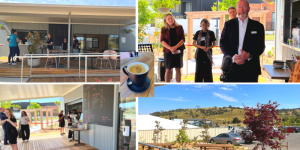 In a recent interview with Canberra Weekly, WCS Deputy CEO Joe Colbert says that Heartbeat Café will serve as "an employment pathway for young and vulnerable people as we go forward and giving them the skills to actually further participate in society."
For more information, please email heartbeatcafe@wcs.org.au or visit Heartbeat Cafe located at 3 Klaus Moje Street in Whitlam ACT 2617.