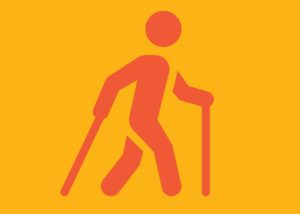 This is a weekly, mixed Walking /Nordic Walking fitness group.
A fun and gentle activity for people wanting to retain their mobility and enjoy the company of like-minded others.
Times vary between 9.00am -1.30pm (seasonal).
An initial assessment from your doctor is required.
Cost for transport $5.Morning tea own cost.
Please call John on 0418 516 462 for more information.
WCS Social groups for seniors (over 65's)
We encourage our seniors to remain independent at home by offering various home supports, staying fit and being socially active.
Does this sound like you? Please call us for more information.
We can put you in touch with My Aged Care (1800 200 422) to access your Social Group referral for Woden Community Service.