A huge thank you to the Mental Health Community Coalition for the Mental Health Month grant, which will be used for the WCS Mental Health Let's Get Social!
Today participants were delighted to connect over a barista coffee (purchased through the grant) and hot breakfast in a safe space where everyone belongs.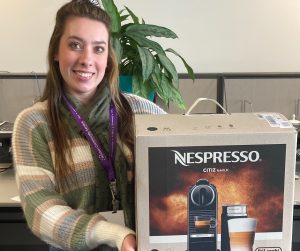 We invite the local ACT community to the official launch of the WCS Mental Health Drop-In at Woden Youth Centre from 10 am on Wednesday 12 October.